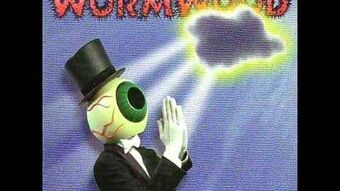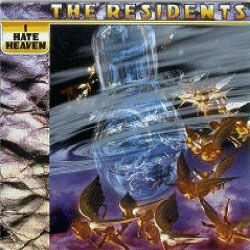 "I Hate Heaven" is a single released by The Residents.It features songs from the, at the time, newly recorded album "Wormwood". It was released as a limited edition of 1,500 in 1998.
Track Listing
- I Hate Heaven
- God's Magic Finger
- Judas Saves
Trivia
- The cd was packaged in a slimline jewel case. 
- It was a promotional item, hence it was never for sale.